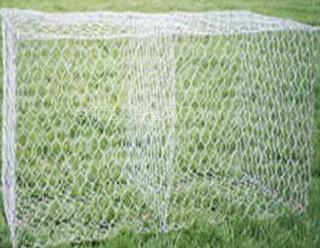 Add to Favorites
Share
Gabion Mesh-Anping Cold
Payment

Origin

China Mainland

Minimum Order

15

Packing

Pieces
Product Detail
Gabion mesh has the following characteristics:

(1) economic benefits, just stone [-0 mounting cage seal, do not need special technology.

(2) transportation convenience. Can be folded, transport, assembling at the site.

(3) have a very strong against nature destruction and corrosion and the effects of severe weather.

(4) can withstand a wide range of variants, and still does not collapse.

(5) cage stone through mud to plant production, fused into one with its surrounding natural environment.



3
YRS
ADA Metal Products Company
China
Favorites